Buying clothes online has its advantages. You can search through an amazing array of products. It is hassle-free and private. Just a few clicks and you're done. However, the fact that you can't see it makes it a challenge when buying something like lingerie. In this article, we're going to give you four essential tips when buying lingerie online so that you don't end up with something you can't use or have to try to return.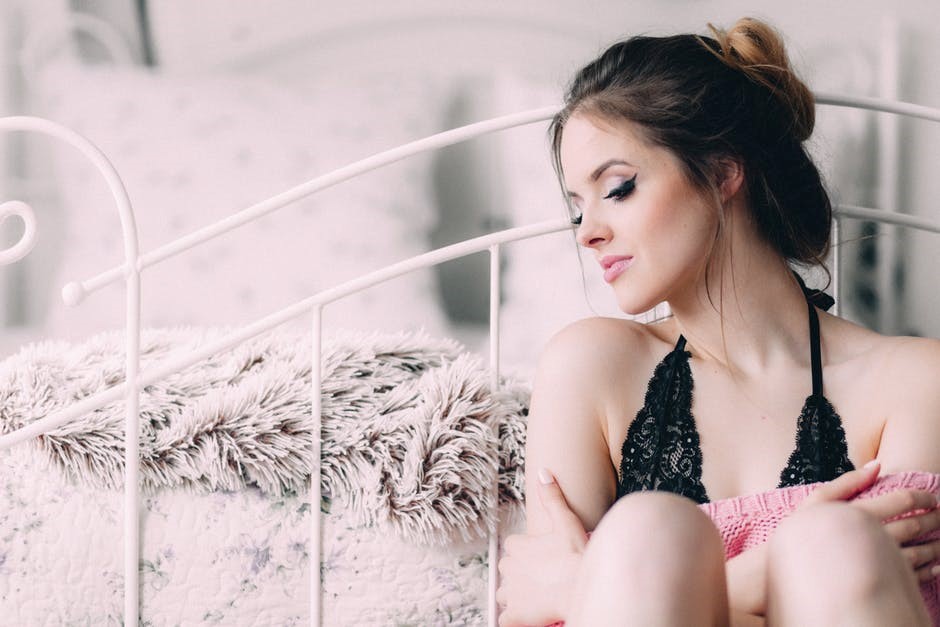 Know Your Numbers
First and foremost, know your measurements. Lingerie has to be the perfect size to be comfortable. Women's lingerie that is too tight is guaranteed to be uncomfortable. Too loose can be uncomfortable and make you feel less attractive.
The solution is to check your measurements to determine your actual bust size, your waist, and your hips. Then enter those measurements into a calculator to determine your actual size.
Set Your Budget Before You Start Shopping
Setting a budget helps you set priorities while shopping. This forces you to make trade-offs. You'll manage the temptation to buy things on a whim. A budget limit can push you to go look for sales and discounts to save money, so you …