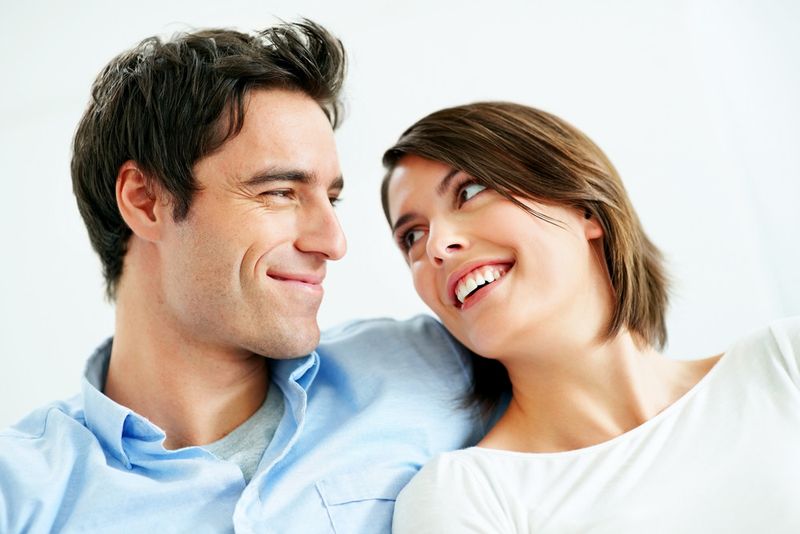 Long holidays on weekends like this time are the right time for you and your partner who wants to do a sex marathon. There are four holidays this weekend, so long love activities can be done.
Before doing a sex marathon, there are several things that need to be considered, especially for beginners. Here are some suggestions from the experiences of people who have done this activity.
1. Don't just stick on the bed
We don't do it on the bed constantly. We also do in another room at home. With a different room can make sexual activity not monotonous.
2. Stay hydrated
Like other marathons, long-lasting sex can also make dehydration. We always make sure to store a bottle of drinking water so that it is easier to drink.
3. Increase foreplay
We kiss and embrace every time we feel tired. Foreplay is a good way to stay relaxed but still be able to make it intimate.
4. It's time to try various styles
This is the right time to be creative during marathon sex. We can try various styles because we have a lot of time. So, make the most of it. Also, to make our erection last …