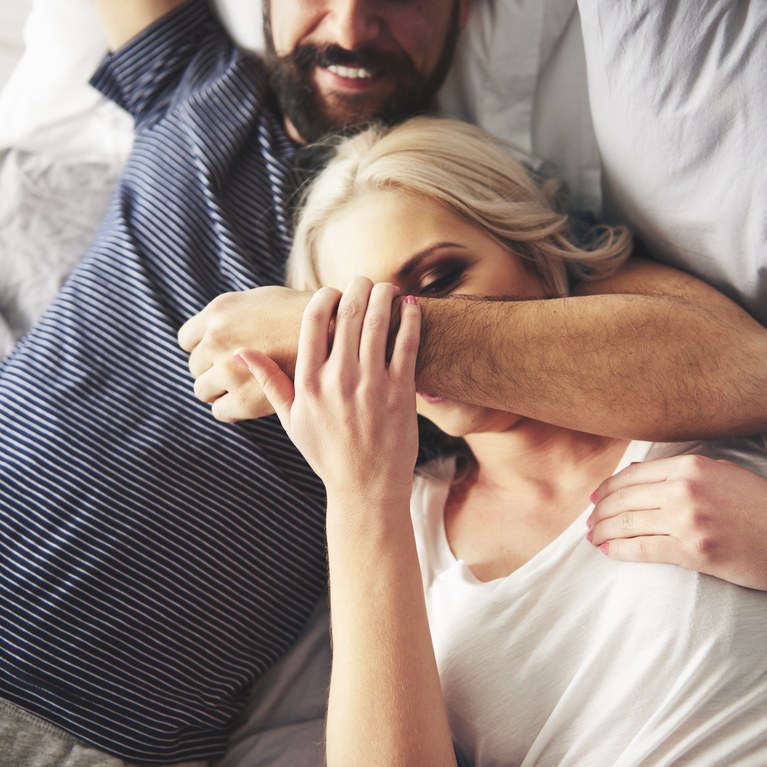 Some of the most pleasurable things are done inside the four walls of room and sex is one of them. With time, people have changed their thoughts about doing sex and they want to get more wild while doing sex with their partner. Use of sex toys in the bedroom has gain popularity these days. But introducing sex toys into the bedroom can be a difficult task. As most of the people generally become content with the way of doing things and doing something different and new can be a big challenge for them. But doing sex, in the same manner, can be boring and tedious.
Add spice to your relationship
 Introducing sex toys can definitely add spice to your sexual relationship. Also, taking into consideration the recent time, women have started gaining a lot of interest in sexual Independence and freedom. They have now become more open regarding the introduction of sex toys and props in order to increase bedroom pleasure and bring back the passion and excitement of doing sex as it is your first time on the bed.
Prepare yourself in advance
When couples use sex toys in the bedroom, the intimate moments get filled with more …