Worldwide, adult chat services are gaining popularity like never before. Men and women of all ages are turning to professional online and offline chat services for a variety of reasons. Some seek sexual gratification, while others are simply looking for someone to talk to. But when it comes to couples, the idea of either partner making use of adult chat services tends to raise a few eyebrows.
On the surface, you'd be forgiven for taking the side of the doubters. After all, anything that even remotely qualifies as pseudo-sexual activity with someone else clearly counts as cheating, right?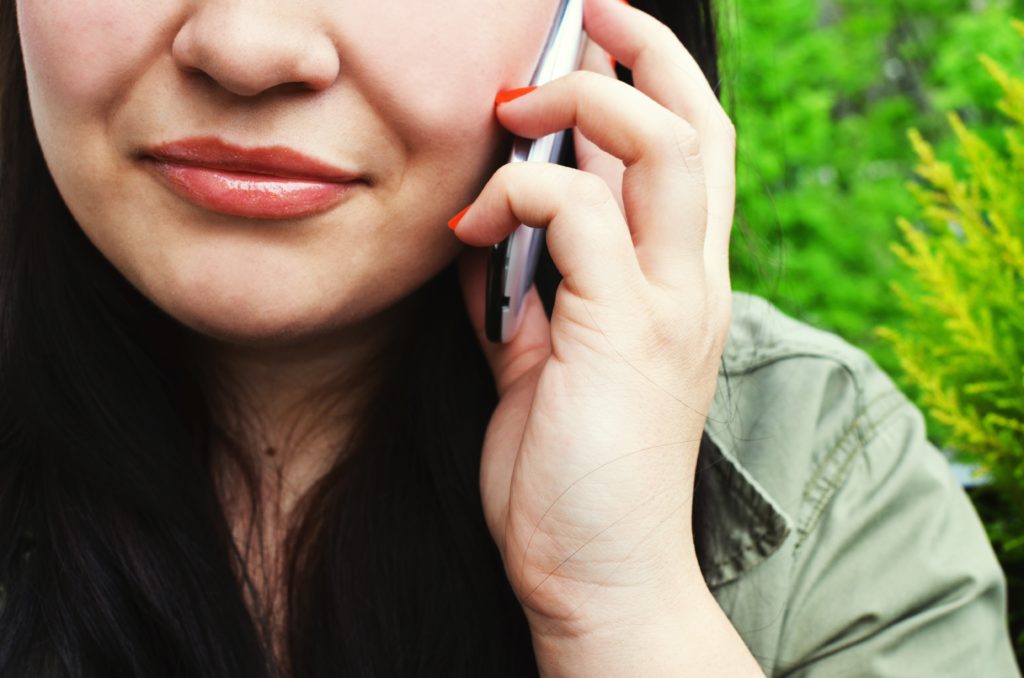 The answer – it all comes down to personal opinions and perspectives.
Technically speaking, simply picking up the phone or communicating with someone online from a distant location can't be considered the same as 'cheating' in the traditional sense. Not only is there no practical way of making physical contact, but the chances of the two of you having anything close to an affair is pretty much zero. In a sense, it's all just a bit of harmless fun.
In fact, there's plenty of evidence to suggest that adult chat can actually be beneficial for a relationship. Irrespective of whether problems are …