If you decided to find your happiness and start dating over 40, it may be a little overwhelming. The best way is to go on a dating website, so there are some useful tips on choosing the most reliable option and finding your amazing love there.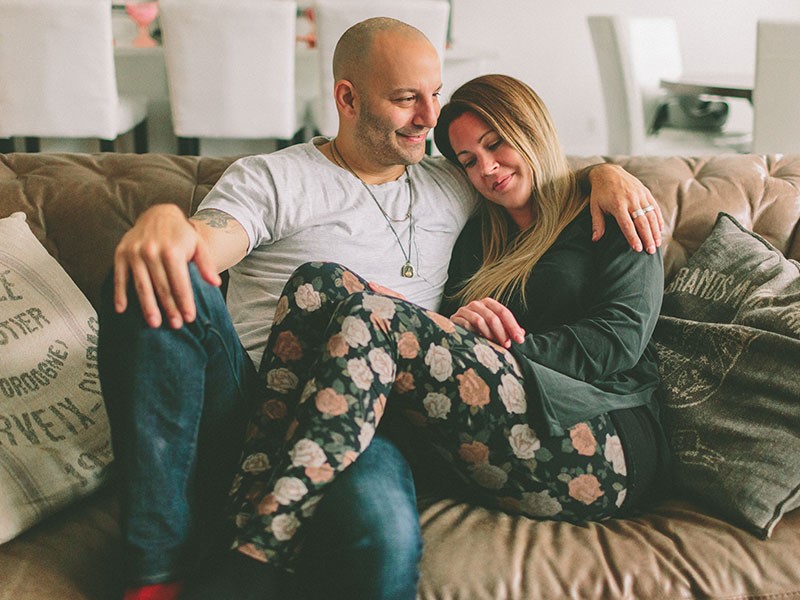 When two young lovers are happy together, everything seems simple, bright, and promising. When mature people after 40, who have already experienced mistakes, disappointments, and breakups, are considering dating, it turns out to be a completely different story. For many single people over 40, it is very difficult to even think about starting a relationship. But can the fear be a reason to deny yourself having a wonderful and breathtaking romance?
Of course, each personal experience is unique, but, as a rule, there are only two initial situations in your 40s. It often happens that life is completely satisfying. There are close people, interesting work. The children have grown up, there is finally time to take care of yourself: someone changes the profession, someone masters a new hobby, goes in for sports, loses weight, has the opportunity to travel and does it with pleasure, even the route does not need to be adjusted for anyone.
Or a completely opposite situation: the previous relationship was so difficult and exhausting that it took all possible resources, and now you just want to finally be alone with yourself. And at the same time get to know yourself better: what you like to do, what gives you strength and inspiration of your own. In such conditions there is usually no strong desire to fall into some new relationship, it is very scary that everything will end again, that it will hurt again.
In order to take the first step, regardless of previous experience, and start the journey towards happiness, romance, and love, there is nothing better and more convenient than dating websites. Dating after 40 suggests that you already have a well-established daily routine that you don't want to break. In this case, online dating is most successfully embedded in your everyday life.
And so a reasonable question arises: how best to choose a website for dating over 40? Some several criteria and features will allow you to choose the best option and eventually find a new, bright, and exciting love.
Convenient and simple interface. If you start looking for a partner online and spend enough time dating, then it is important to find a service that will be pleasant and comfortable to be on. It is important to be able to register in several different ways, with email or social networks. The intuitive interface has a huge significance, it must be easy and understandable even for those who do not spend much time on the Internet. Also, it is good when the service has not only a website but also mobile applications.
Large audience. A big advantage of dating sites for over 40 is the ability to look for a potential partner based on your own desires and system of criteria. That is why it is important for the service to have a large audience, preferably covering different countries and corners of the world. Thus, even the most stringent selection criteria will allow you to receive a lot of suitable candidates to get a perfect match.
A wide range of possibilities. In order to show yourself in all its glory and learn as much as possible about your potential dates, it is important to be able to create a multi-faceted profile. Also, the online dating process itself is tied to constant communication in chat or via video communication. All of these features are critical, it is best to use the service that has the most extensive capabilities.
Dating after 40 is determined by the most important resource you have — time. It is important not to spend too much energy on those whom you dislike, and also to protect yourself from possible annoying and irritating people. In this case, you should always have a possibility to immediately block such a user and protect all your personal information specified in the profile from him.
An important point is the necessity to protect all personal data. Serious dating websites are always thorough about safeguarding users' personal information and protecting it from any influence.
Love has no age, creating relationships and looking for your happiness in a close and loving person is completely normal both in youth and in adulthood. Dating over 40 opens you not only to a chance to experience new, bright and radiant emotions, but also to find a true soulmate, a person who will be there for you at any cause and will be able to give warm feelings, holding even in the toughest moments. Do not be afraid to go into a search, do not be afraid to try new things. Happiness is just around the corner, the only thing you need to do is to find it.